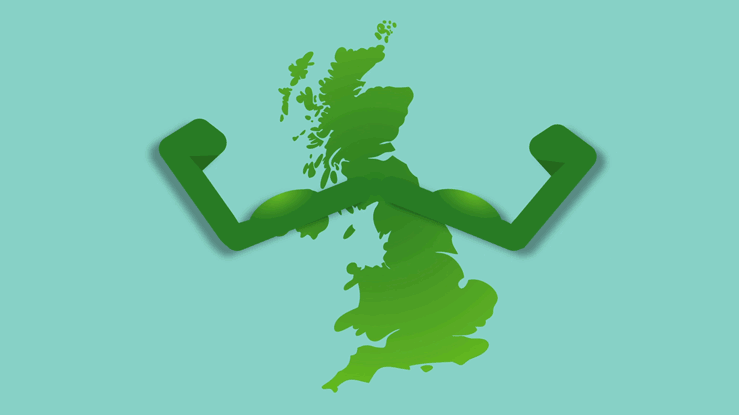 We live in a fast-paced society where our attention span is forever shortening. You have milliseconds sometimes to make an impact on social media. With this in mind, we talked to our (very busy!) Art Director Mark Power about the 'Power' of animation and why so many different brands and businesses are incorporating them into their storytelling.
Can you name your favourite animation that you've worked on at Wardour?
We have created quite a few for Newcastle University. They are often the most fun to storyboard as the clients trust us (and the process) and let us run with it.
Why do you think animation works so well as a tool to tell a story?
As it's quite often illustrated, you can push the boundaries conceptually, so the only real restriction is the power of your imagination and the bravery of the client.
Ideally, they should be kept short, so you really have to simplify your messaging. When you try to say too much, you end up saying nothing. Animation offers such a wide spectrum of styles that they always feel fresh and have the ability to adapt to any brand style.
Is there a perfect balance between words and imagery, and how does music play a part?
Music is key as it can change the whole pace/feeling of an animation. It's also very subjective so is often one of the trickiest parts of the process to get agreement on.
I don't think there's a perfect balance between imagery and words, as it all depends on the style you are going for. I personally think less is more though, so keep words to a minimum and only use them to highlight key messages (if needed).
Adding words can also slow the pace of the animation as you need to give the viewer time to read them.
Do you think the way we consume information has changed, and how has that impacted animation and its use?
Information is thrown at us so much that you don't give things much time if it's not something you are interested in. Animation is fast-paced and has a higher chance of grabbing (and keeping) someone's attention for longer than some other forms of communication. As such, it is becoming a more and more popular method of communicating.
Do you have any thoughts on the future of animation and how it'll be used by content marketing agencies to tell client stories?
I think it will become more and more key to achieve cut-through and standout content. Even little animated elements on a website will add a bit of standout quality. I also think there will be more integration between live action video and illustrated/animated elements as the boundaries merge and change.
In the world of Netflix and video bingeing, I can see a case for animations to become more of a miniseries of comms, rather than a one-off message.
If you'd like to have an informal chat about how Wardour can help with your next animation, pop us an email at hello@wardour.co.uk – we'd love to speak to you.
Stay ahead of the curve
Sign up to our emails