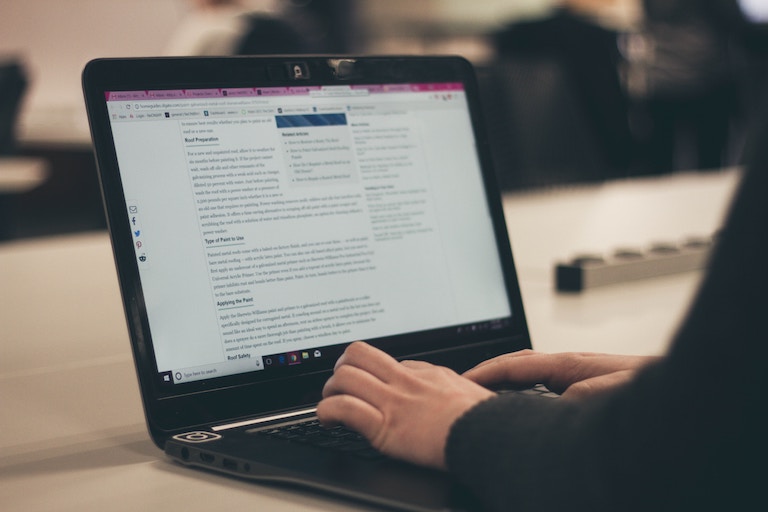 Is short still sweet?
Ours is an age of social media and smartphones. Content can be read, viewed and listened to at the click of a mouse – or swipe of a finger. All this suggests that content needs to be short and snappy to grab the attention of a modern audience.
But times are changing. The rise of the semantic web – where search engines are able to intelligently understand the meaning of content and not just its structure – means posts and stories that cram content with targeted key words and numerous external links are becoming less relevant. And that chimes with consumer demand for long-form content.
Taking the long view
According to a 2018 report by video analytics company Ooyala, long-form video production is on the rise. Users are spending 16% more of their time on videos that are longer than 20 minutes. Compare this with 2016, when consumers spent 26% more of their time on videos under five minutes long.
Even Instagram, the king of short-form, with its 15-second video stories, has introduced long-form content to its platform. Last summer, the Facebook-owned company launched IGTV, allowing its 1 billion users to create and share videos that are up to one hour long.
The move towards long-form is even evident in blog posts. A 2018 study of 1,000 bloggers, carrier out by Orbit Media, found that 56.3% of those who wrote more than 2,000 words reported "strong results". In contrast, just 20% of bloggers who wrote fewer than 500 words reported positive results.
What's good about long-form?
Long-form delves deeper and delivers more, whether that's through words, pictures, animation, podcasts or videos.
Long-form content builds trust – deep insights suggest thoroughness and honesty.
Long-form digital content is an informative – and authoritative – marketing tool.
By turning the microscope on the actual meaning of content, rather than the way it is structured, digital marketing has to adapt. It needs a creative approach that prioritises quality, relevance, insight and analysis.
To discover how Wardour can help you with your approach to influencer and content marketing, please contact us at hello@wardour.co.uk or call us 0207 010 0999.
Stay ahead of the curve
Sign up to our emails