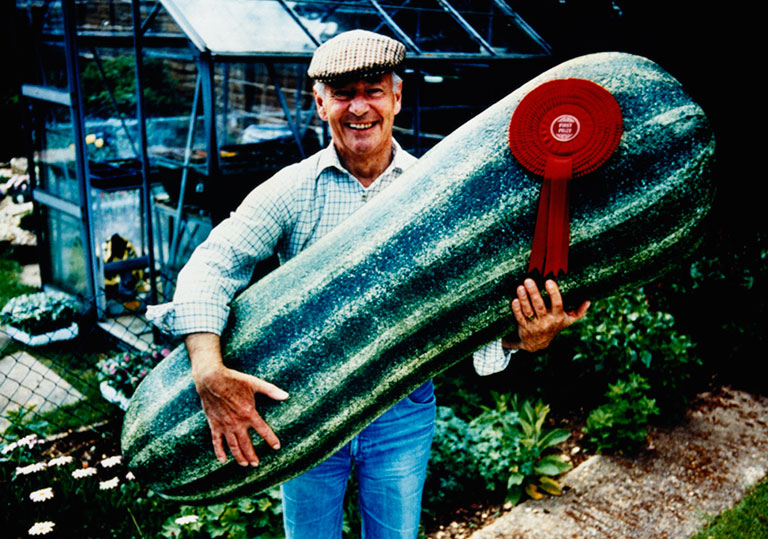 This week, BIMA – the industry body for interactive media and digital content agencies – brought together an impressive line up of eight winners and judges from last year's BIMA Awards to tease out the common characteristics of award-winning work.
Here are my takeaways from the fascinating debate. I think they're just as relevant for brands as they are for the agencies that work with them.
1) Start with the problem
Great content and campaign ideas come from focusing on your audience's problem. Instead of thinking about what the end product is, or that you have to use a particular platform, think about how you can help the person on the receiving end of your content.
2) Find the inspiration in the brief
Create work that has a purpose, and a positive impact. Whether you're helping Nike help underprivileged kids in the Philippines play their way out of poverty or you're helping a high street bank educate their customers about cybercrime, find the 'good' in the brief and be inspired by it.
3) 'Less' is good for innovation
Limited resources, be it time or budget, can help you ditch the nice-to-haves and focus on what's truly important in a brief. And this can lead to an outstanding product. Some people call this "frugal innovation".
4) Really know your audience
We all know how important it is to 'know our audience' but how many of us really make this happen? Ensure your team reflects the audience you're creating content for. Better still, work with a panel that you can test your ideas on at every stage of the creative process.
5) Make an emotional connection
When your ideas tap into real, human, emotional insight, you're onto something. You want your audience to say: "Yes, I recognise that feeling. I've had that experience too."
6) Aim high, and be brave
Aim high, and make it happen. Don't anticipate the hurdles. Anticipate how you're going to get over the hurdles.
And finally…
7) Don't set out to win an award
Don't be preoccupied with winning awards. Focus on creating work that's meaningful, and the winning awards entries will write themselves.
Stay ahead of the curve
Sign up to our emails